New This Year !!
"Hospitality and Awards Tent"
Bring your chairs and rest in the shade of our Hospitality & Awards Tent sponsored by the Vette Doctor of Melbourne.
Meet NASCAR legend Geoff Bodine a Corvette enthusiast, listen to great music, and mingle with other corvette owners from Florida and other states.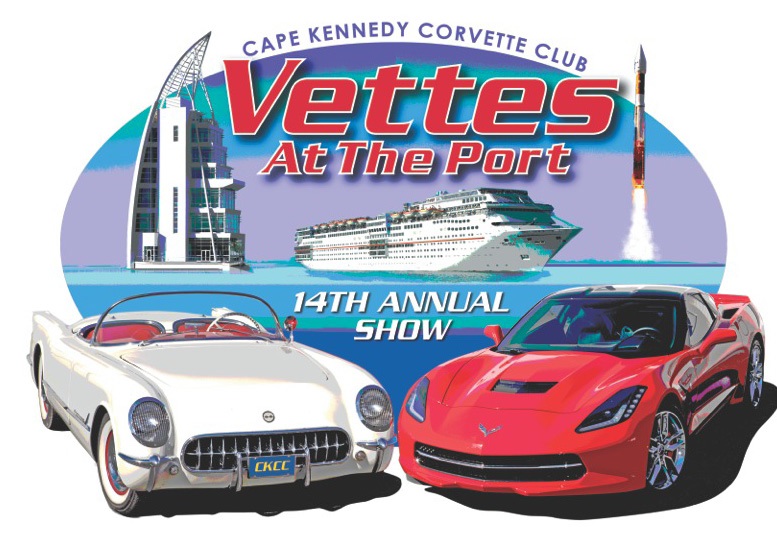 Special Appearance by NASCAR Legend Geoff Bodine

Winner of the 1986 Daytona 500

Founder of the Bodine Bobsled Project
Supplier of bobsleds to the USA World Cup and Olympic Teams since 1994

Please join us after the show for dinner and drinks in celebration of Geoff Bodine's birthday!

A Corvette car show will be held at the World's Most Popular Cruise Port near the Kennedy Space Center. The Cape Kennedy Corvette Club is holding its 14th annual Vettes at the Port show in Port Canaveral, Florida on Saturday April 18, 2015. The show will be located in the Cove waterside dining, shopping and recreation area (click here for map) from 8:00 a.m. till 3:30 p.m. The event raises funds for the National Kidney Foundation® (NKF), Make-a-Wish® and projects sponsored by the Cape Canaveral Fire and Rescue Unit. Events will include a NKF Silent Auction and a People's Choice car show. The show is expected to draw more than 200 participants from all over the Southeast U.S. in addition to hundreds of spectators. Trophies will be awarded for the best Corvettes in ten classes. There will be rock-n-roll DJ music, a silent auction, a 50/50 drawing, door prizes, vendors selling everything from jewelry to automotive products, and many of the restaurants will be featuring special discounts. The Exploration Tower located inside the port will also be offering discount tickets where you can enjoy spectacular views from the towers 7th floor observation deck. The Port is a popular venue for the Show because of its backdrop of beautiful cruise ships and the waterside dining establishments. Many participants stay after the show for a drink and/or dinner on the waterfront to wave bon voyage to the passengers on the massive cruise ships as they pass the restaurants. The Port also has a waterside park with covered picnic pavilions within easy walking distance of the show.   The International Palms Resort & Conference Center reservations office has an $89 rate for standard rooms set up and ready to go. You just need to call in to the hotel at 800-206-2747 or 321-783-2271 and ask for the "Vettes at the Port" rate to make a reservation at the group rate. This is a space available rate, so as we get closer to the actual event date, the rate may not be available. So please make your reservations early.



In order to prevent clerical errors, it is requested that you register for the show on-line.  You will still have the option to mail in your payment even if you register on-line.  Thanks!
Note: If you are a NCCC Member, the name on the registration form must match the name on your NCCC Membership card.

Remember, to receive the $10 early bird discount, all entries and/or payments must be

postmarked

April 4th or earlier.  If you mail your entry and/or payment April 5th or later please include the non-discounted amount of $40.
Participant Registration Click Below:
Printable Flyer and Car Show Registration Form
Vendor Registration Click Below:
Please note, we are sorry that no food vendors may register.
Printable Car Show Vendors Registration Form

Additional T-shirts may be purchased for $15.00
T-Shirts sponsored by our Diamond Event Sponsor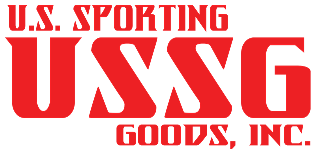 If your unable to attend but would still like to support our efforts. Please donate to this very worthwhile charity fundraising event.