HOST HOTEL - Radisson Resort at the Port 8701 Astronaut Blvd. Cape Canaveral, FL 32920.
Standard king or double rooms at $139.00 (not including tax).

Call the hotel reservationists direct at 321-868-6573 or the Radisson Central reservationists at 800-333-3333 and mention group name: Vettes at the Port 17.
Or online: http://www.radisson.com/capecanaveralfl
Enter Dates
Click "more search options" and Under Promotional Code enter the group code: "VET17"
Reservations must be made by March 7th. There is a 72 hour cancellation policy.
Amenities include: High-speed Internet, Pool, Fitness Center, Pets Allowed, On Site Restaurant, Business Center and a Special up front Corvette parking section.
A "Detailing Area" will be set up where a hose will be available.
The hotel is approximately 1 mile from show.

MEET & GREAT - April 7th 7:00pm at the Radisson Resort at the Port Pool Tiki Bar
Radisson Flamingo's Restaurant Menu Radisson at the Port Facebook Page More Information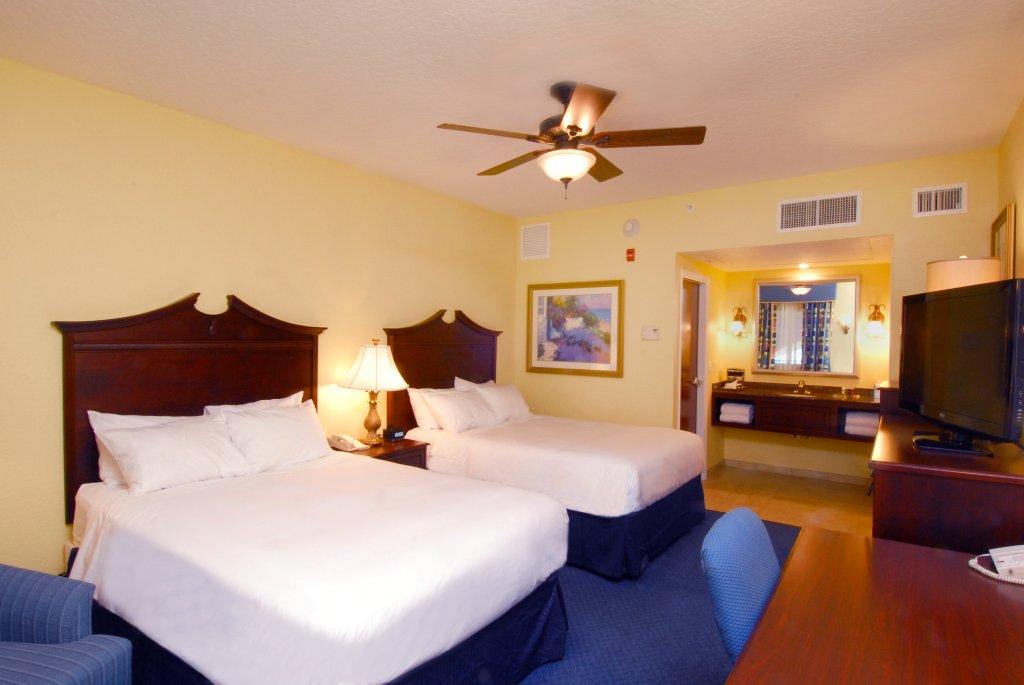 Radisson Double Room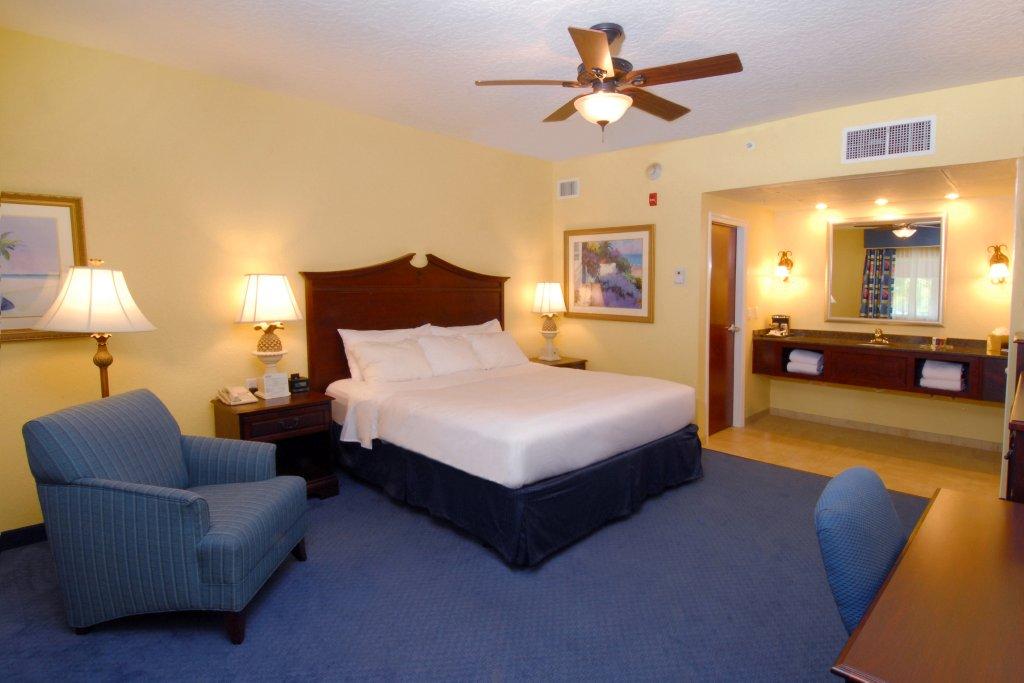 Radisson King Room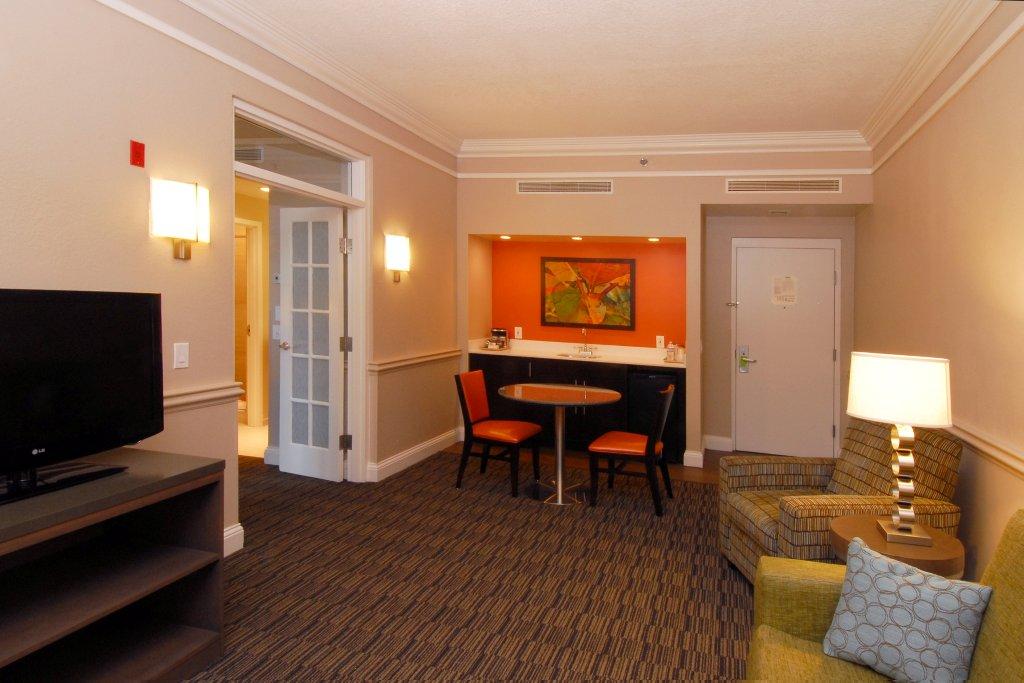 Radisson Suite Kitchenette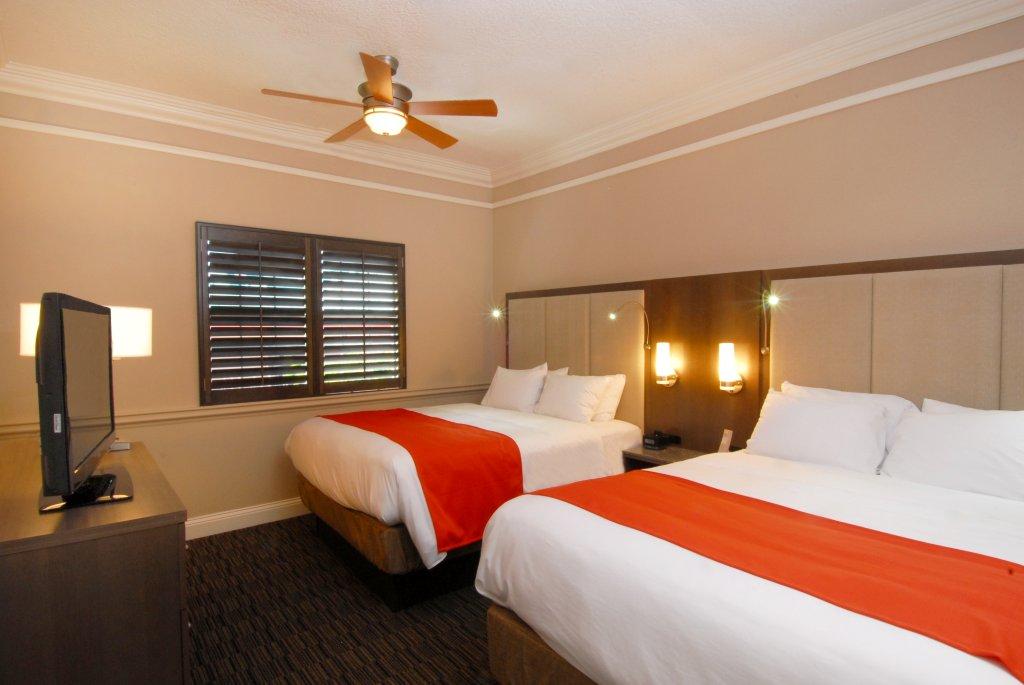 Radisson Suiter Bedroom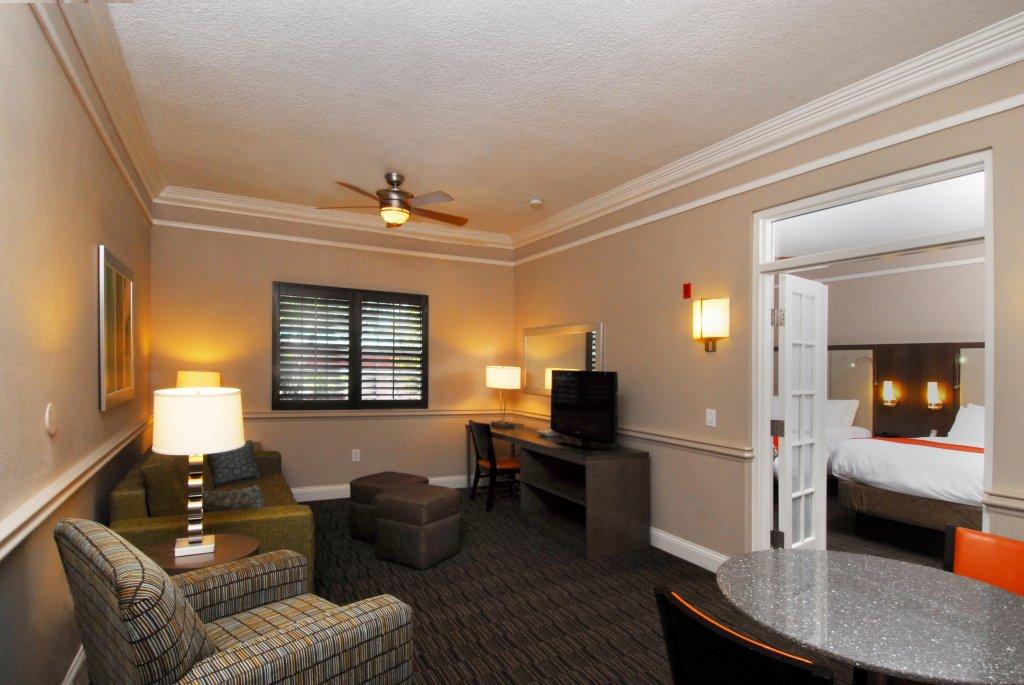 Radisson Suite Living Room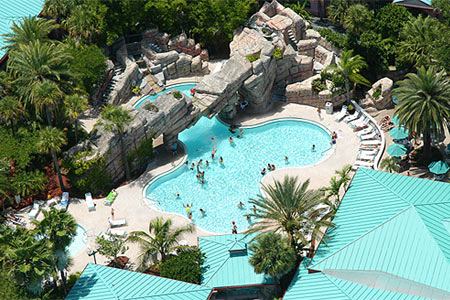 Radisson Pool